A huge thank you for Leslie Meral Schick for this amazing and healthy food donation! ♥
Joghurt, Milk, Chicken, and a lot of vegetables! As well as Biscuits and Jam for the kids!
We are very happy and thankful!
If you want to help us with food as well- feel free to contact us!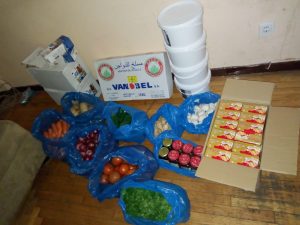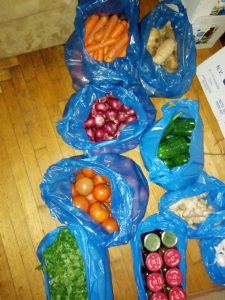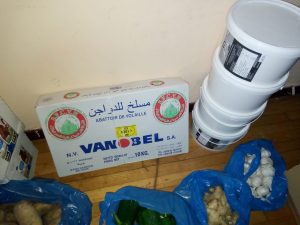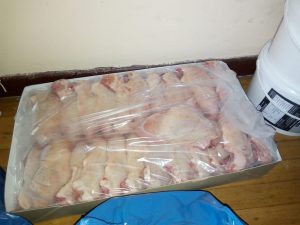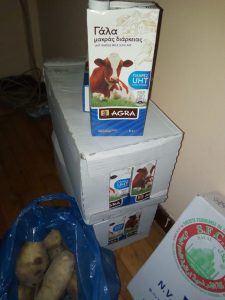 And for the children we have Honey, Jam and biscuits ♥