New Blankets for our people and also some airmatresses!
And we've got food donation as well!
All from Pamperaki ♥
Thanks a lot!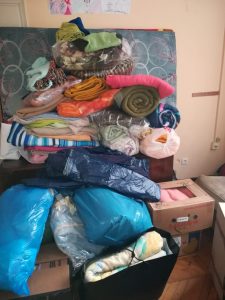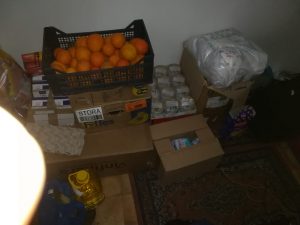 We are always in need of fresh foods – if you are able to buy some vegetables and fruits for us- we would be happy about it!
In solidarity
Azadi